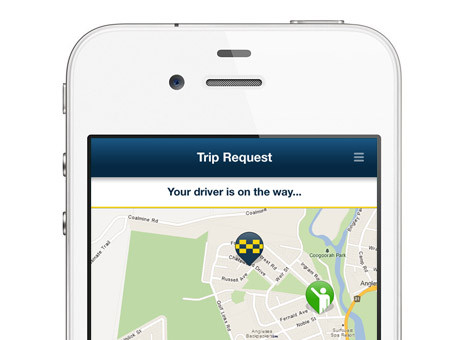 About
Social Transport is a revolution in the way YOU travel!
For the first time ever YOU, the passenger, is in control of where you go and when. Most importantly YOU decide how much you want to pay!
All of this while you meet NEW FRIENDS and help SAVE THE ENVIRONMENT at the same time!
For the first time ever, YOU the passenger is in total control.
Never again do YOU have to take expensive public transport, wait in a taxi queue, stand in the rain or wait for a train, tram or bus that may never arrive.
Simply register as either a Passenger or Driver or you could register for both Passenger and Driver as there may be times when you may want to be a Passenger or other times may want to become a Driver. Simple!
Join the revolution!